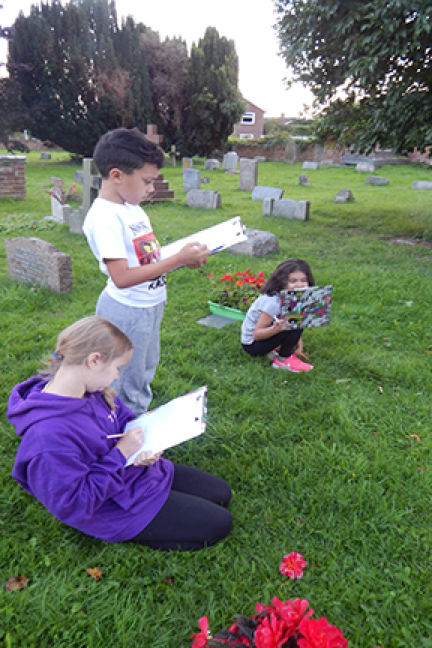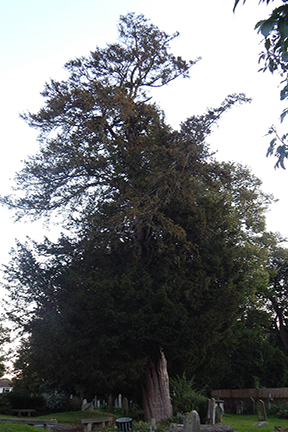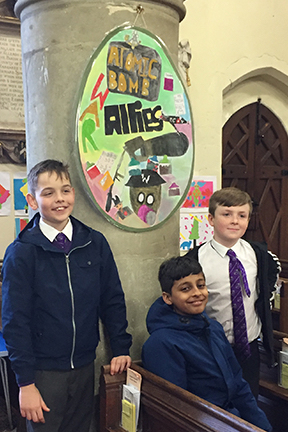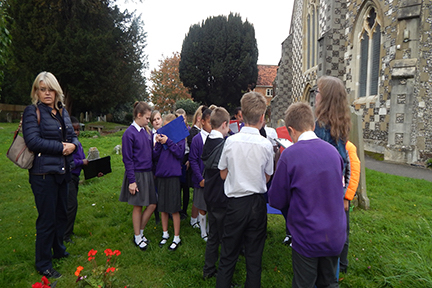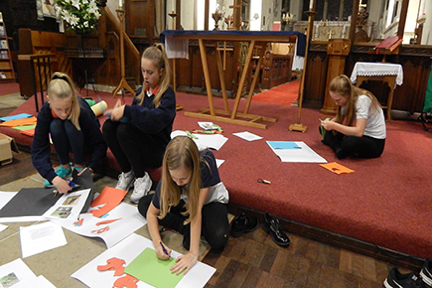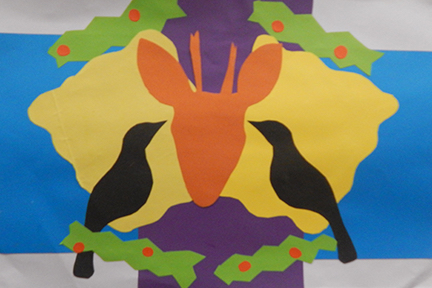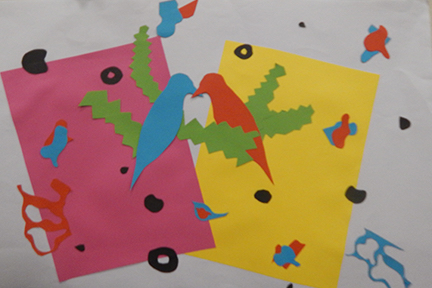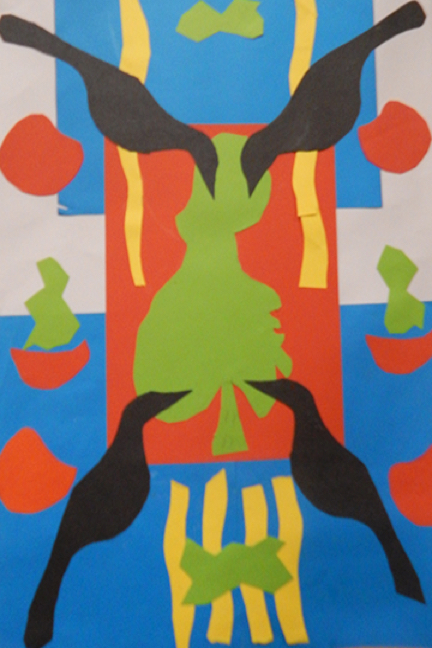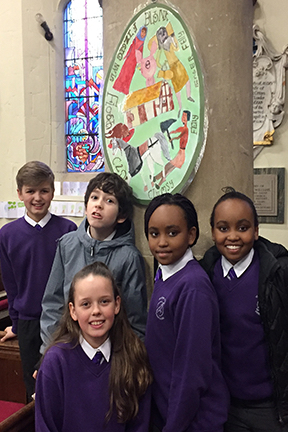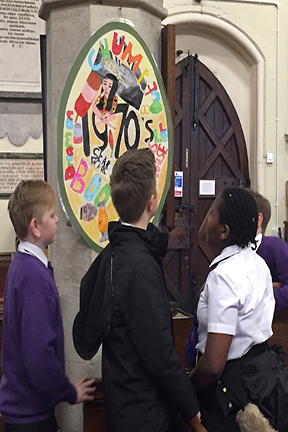 St Peter's Churchyard, Burnham
St Peter's Churchyard, Burnham. In collaboration with St Peter's School Burnham, Transformers Youth Arts Group and Girls Brigade (Burnham 1st Branch), with artists Rhonda Fenwick and Gina Martin.
St Peter's churchyard has a 1500 year old yew tree growing in it. Asking the question "What Has This Tree Seen" is significant in terms of where the yew tree stands and the changes it has been witness to in the community and the churchyard. The yew tree stands in a place that has great historical value, such as where:- the first Vicar was appointed by King John who was responsible for the seal of the Magna Carta; the Reformation; the church is the final resting place of Lord Grenville, former British Prime Minister responsible for the abolition of slavery along with William Wilberforce; the plague, two world wars; women's suffrage; to name but a few. Over the period of time the yew tree has grown there has been a lot of changes to the environment, and much damage inflicted on trees especially through climate change.
The children and young people were given the opportunity to learn about these environmental and historical facts, to create artworks in response to what they learned such as:- the importance and significance of trees, how we depend on them for our health and well-being as well as the many materials and objects derived from wood we use in our daily lives. They gained knowledge and understanding of how trees enhance our lives through their water filtration, bright colours, blossoms, wildlife habitats and hopefully help them to appreciate what trees contribute to the environment and community.
We looked at the work of artists Grayson Perry and Henri Matisse to gain inspiration for the artworks created by the children and young people involved in the project.