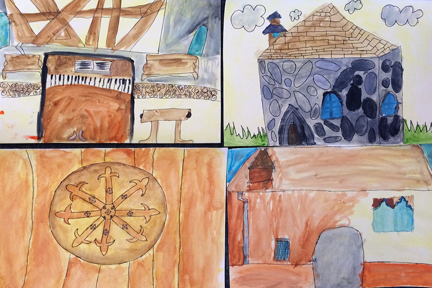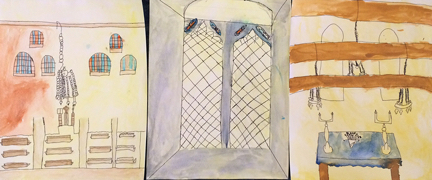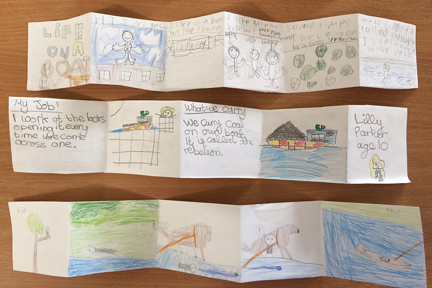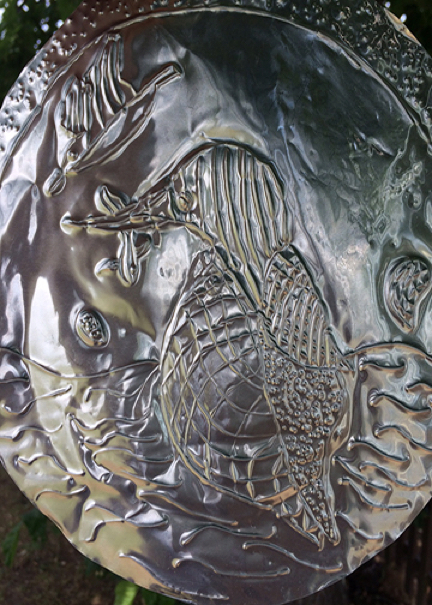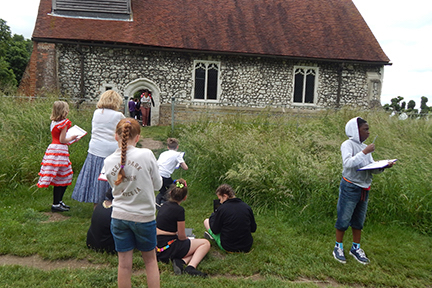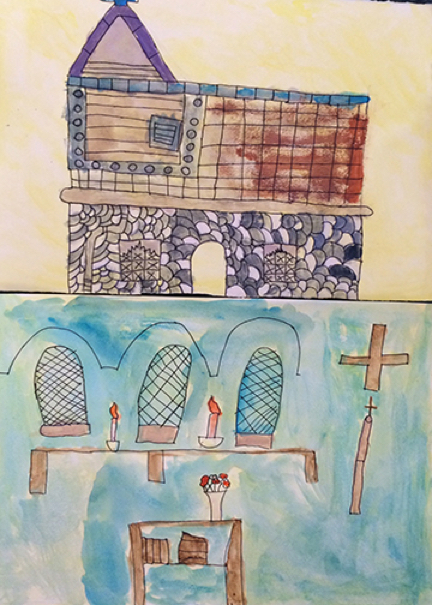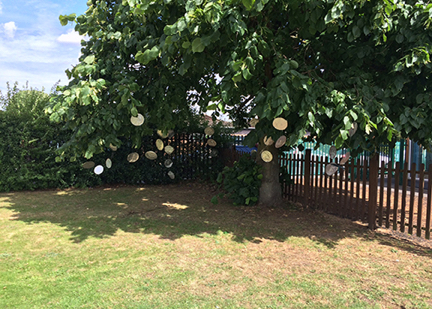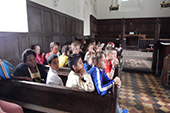 Confluence: The River Project
Through art and place the Confluence — River Project aims to increase the awareness of the life, culture and history of the River Thames as it flows through Boveney close to Boveney Church near Dorney in South Bucks, and examine how we treat each other and the earth, with a strong, positive emphasis on envisioning the future.
It will draw on the emotional power of art as a catalyst to inspire schoolchildren to create artworks about the future preservation of our natural and cultural resources and culminate in an exhibition. The Confluence River Project will start as a pilot project, beginning with St Peter's C of E School, with site visits for the school groups to Boveney and Boveney Church. The schoolchildren will learn about the life, culture and history of Boveney Church and the River Thames in this part of the county by looking at the environment, learning about the habitats, trees, flora and fauna, the people that relied on the river and why they did so e.g. barge men and women.
The schoolchildren will create artworks to increase awareness of the river, Boveney Church and surrounding area which will culminate in an exhibition open to the general public. It is intended that the work of the project will help to raise awareness of environmental issues. Visitors will learn about the environment and the importance of looking after it thorough understanding its past, present and what it means for the future.
This project offers ways to explore the project site in depth, a place that has its own journey through time, space and artistic imagination. Through this project our hope is that visitors to the site will look at their own place and community and become more engaged in their community's past, present and future.